How is Xiaomi Redmi Note 8 smartphone?
Posted by Aarav Khatri on Apr, 30 2023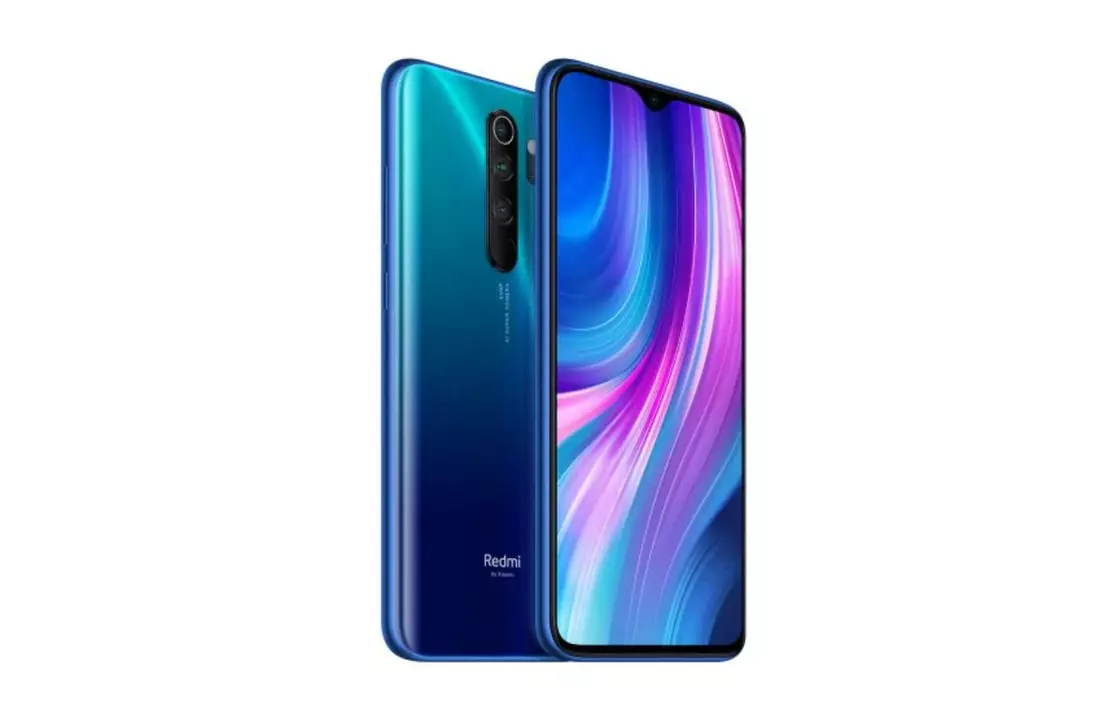 I recently got my hands on the Xiaomi Redmi Note 8 smartphone and I must say, it's quite impressive. The phone sports a sleek design with a 6.3-inch Full HD+ display, making it perfect for binge-watching my favorite shows. The quad-camera setup on the back captures stunning photos and the 4000mAh battery easily lasts me a full day. Performance-wise, the Redmi Note 8 handles multitasking and gaming smoothly, thanks to its Snapdragon 665 processor. Overall, I think it's a fantastic budget-friendly smartphone that offers great value for the price.