PM Modi remained mum on many issues but speech was`crisp?
Posted by Aarav Khatri on Jan, 31 2023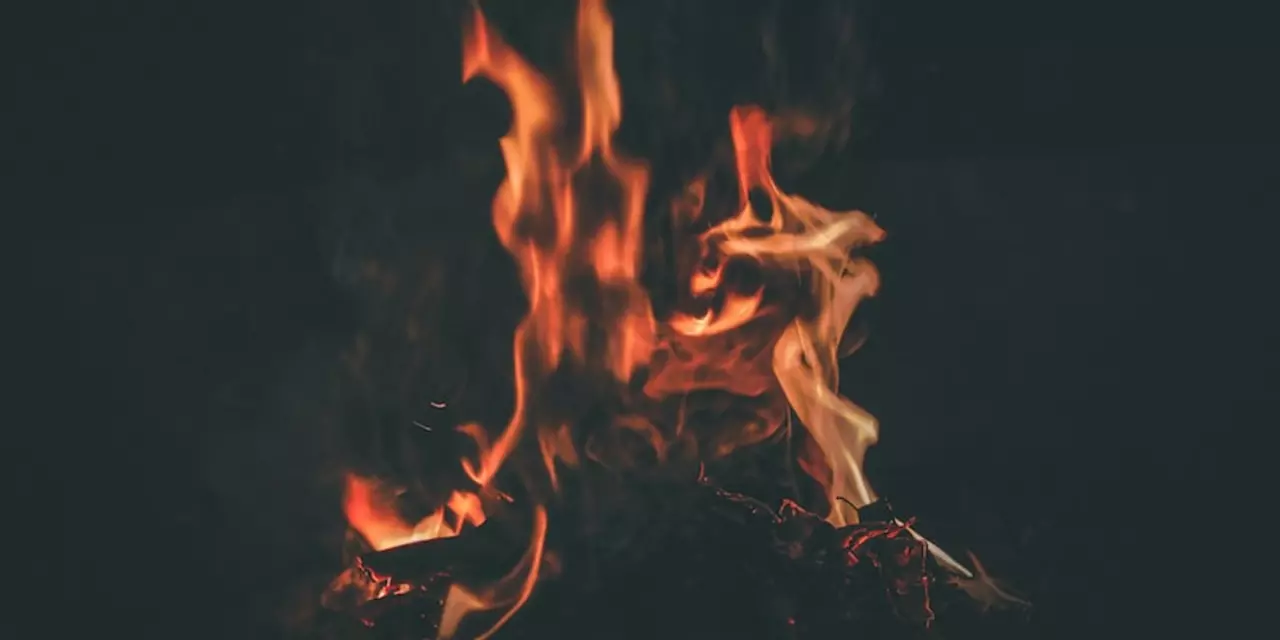 Prime Minister Narendra Modi remained mostly silent on many issues during his address to the nation on the COVID-19 crisis but his speech was concise and to the point. He praised the citizens for their efforts in the fight against the virus, and addressed the various initiatives taken by the government to help the people. He also assured the people that the government was taking all the necessary steps to make sure the pandemic does not get out of control.